A conference about innovation with the goal to discover emerging trends and showcase the developments of the future.

IMO Grupo Miranza Barcelona
Carrer de Josep Maria Lladó 3, 08035,  Barcelona
The event will be held in the auditorium of this emblematic innovative design building located in a privileged location, surrounded by nature in the city of Barcelona itself, overlooking panoramic views.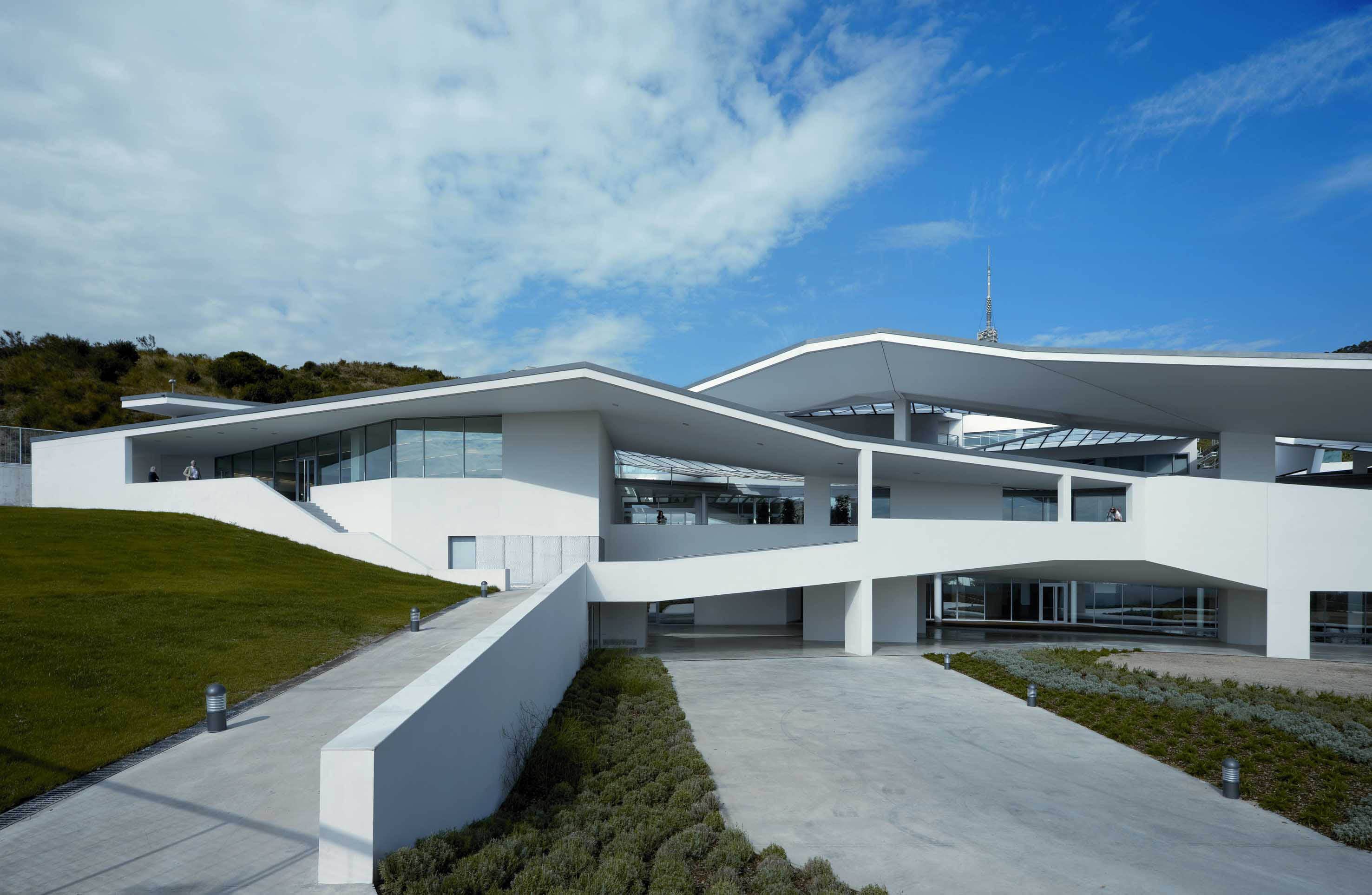 By Bus
Bus H2: Rotonda de Bellesguard, bus stop 1540
Bus 196: Josep Maria Lladó-Bellesguard, bus stop 3191
Bus H2, 123, 196: Ronda de Dalt – Bellesguard, bus stop 0071

By Car
GPS navigator coordinates:
41º 24′ 38″ N – 02º 07′ 29″E
Exit 7 of Ronda de Dalt (mountain side).
Renfe is offering a discount of 5% to travel to Singularity Tech Day 2023 upon presentation of the corresponding "Discount Authorization". This offer is valid for all trains and all national routes, for one way or return journeys and is not cumulative to any other commercial offers. Important: The "Discount Authorization" is strictly personal and must include your name. Presentation of a printed copy is mandatory upon ticket inspection which may occur at any point of your journey. To obtain the personalised "Discount Authorization", you need to write to 
singularity@plainconcepts.com
, indicating:
Your full name
Purchase number
Singularity Tech Day 2023 ticket (attach PDF)
Please do not request the "Discount Authorization" until you are sure you want to use it.